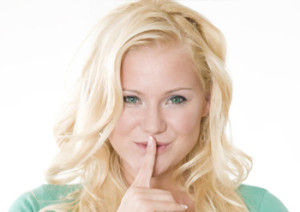 We are always hiring high-class, beautiful, up-scale talent for our agency.We are a respectable service and expect the same from our talent.
To complete your application you will need:
1.) A current, valid drivers license or state ID.
2.) Proof of your social security number.
All Entertainers are considered independent contractors and will receive a 1099 at the end of the year. Entertainers are responsible for claiming their own taxes including but not limited to state unemployment tax if required by the state. A face to face interview with one of our staff members is required before we begin working with you. At the time of the meeting you will be asked to fill out an independent contractor form and a W-9.
For more information please call 866-777-8006.
We look forward to working with you. You can also go to our contact page to contact us.